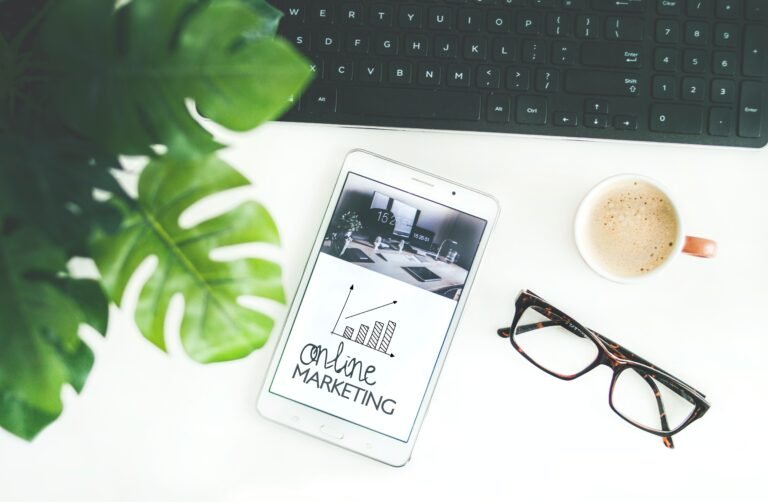 Pay per click Google Adwords and facebook advertising
Internet marketers are usually aware of the fact that using Google AdWords is an excellent way of driving traffic to their websites. Online advertising could prove to be expensive in case it is not handled correctly, the ideal thing is the proper management of campaigns for getting the highest return on investment. And with our team of finest of PPC professionals, we ensure that the client is getting the best they can get.
Google AdWords is basically Google's advertising system through which advertisers bid on certain keywords so that their clickable ads could appear in Google's search results page. Here advertisers have to pay for every click that is made. The bidding process for keywords depends on the several factors such as competitiveness and relevancy and quality of Ad copy. There have been several instances where a good PPC campaign have helped change the fortunes of some emerging brand names.
Our professionals are involved in extensive AdWords analysis in order to direct our PPC campaign in the most productive manner and to the satisfaction of our clients. This also helps in a better understanding of the situation and to use the resources optimally. We are engaged in search advertising, display advertising, social media advertising, re-marketing, etc.
We also prepare the return on investment (ROI) rate report where the reports related to the respective campaigns are timely documented and analyzed. Then we share them with our clients to give a better idea of things in process. The trends and associated patterns give us the glimpse of overall performance and this include the click through rate, traffic reports, etc.
As part of bid management, our team tries to focus on the relevant AdWords that are expected to maximize the return on investment. So, overall it is a comprehensive marketing strategy where we ensure that the clients get the top services when it comes to pay-per-click.
Apart from Google we also undertake yahoo, Bing, Taboola and facebook adwords. We also undertake display network , Google merchant centre (product selling) campaigns.